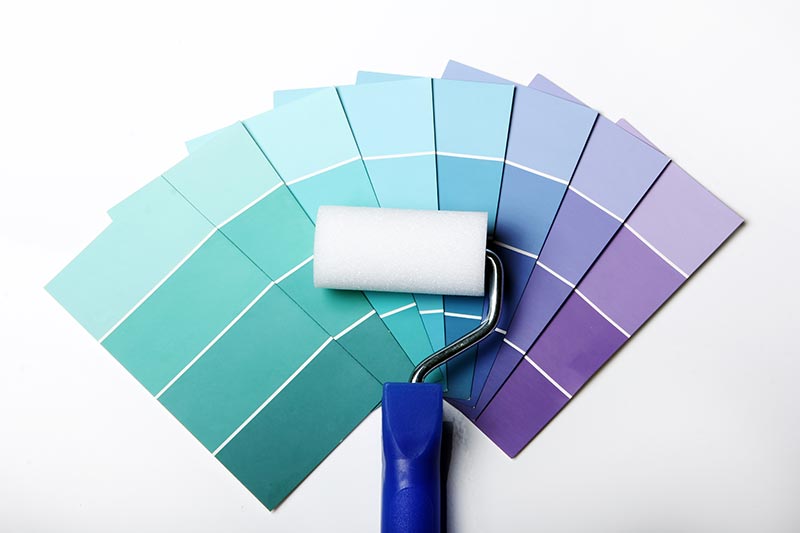 Many Americans turned their attention to their homes during the pandemic. Home improvement big-box retailers reported a swarm of traffic as homeowners looked to spruce up their nests while sheltering in.
What were homeowners working on?
Outdoor spaces were fueling much of the demand, according to Houzz, an online home remodeling platform. For example, new decks or patios, pools, and fences have gotten a lot of attention.
Homeowner Justin Sullivan shared with CNBC his feelings about his pool, home gym, and sauna projects. "When you're not able to go out, your house is an enjoyable space where you can live bunker-style and still be active, still feel comfortable, and still enjoy," Sullivan says. "The kids will have spaces to make sure they can work from home, and when it gets really hot in the summertime, they'll have a place where they can cool off."
Houzz reports a 58% annual increase in project leads for home professionals in June as homeowners looked to update their spaces. Searches for pool and spa professionals tripled this summer compared to a year ago, Houzz reports. Deck and patio professionals saw more than double the demand.
Also, demand for interest in fence installation and repairs jumped 166%, Houzz notes.
The desire for more space has been common for homeowners during the pandemic. That may explain why Houzz has seen a 52% increase in professionals being called in for home extensions and additions.
Kitchen and bath remodels also have been popular, seeing a 40% jump in demand in June compared to a year ago, Houzz reports.
Homeowners have seen record high amounts of home equity during the pandemic, which may be one motivating factor to tackle more house projects. More than 15 million residential properties—or 27.5% of all mortgaged homes–were considered equity-rich in the second quarter, according to ATTOM Data Solutions. (That means the mortgages on those properties is 50% or less than the value of the home.)
Homeowners don't appear to be done sprucing up their nests. More than three-quarters of homeowners recently surveyed say they plan to tackle a new house project over the next 12 months, according to Porch.com, a home remodeling website. Their top motivators were "finally having time," "adding value to the home," and a desire to make their home "feel more cozy."
Source: "Pandemic Home Remodeling Is Booming: Here's What Your Neighbors Are Doing," CNBC (Aug. 7, 2020)
Check My Eligibility